Now, many people argue that Google doesn't exactly consider it as a major ranking factor. So, why is it so important? The best way to understand a DA score is to treat it like a quality assessment score. It helps you understand how likely your website is to rank on Google.
Therefore, let's dive in, understand a little more about it, and explore a few ways to increase it.  
What Is Domain Authority?
SEO experts use Domain Authority scores as a metric to comprehend the ranking quality of a website. It's calculated using an algorithm that takes into account the number and quality of links pointing to the site and how often people visit it.
The higher your DA, the more likely you are to show up in search results for popular queries.
Domain Rank is calculated based on the number of links from other sites to your site. Link Strength is calculated based on how many links are linking to your site from high-quality sites. Trust Flow is calculated using an algorithm that analyzes how trustworthy sources view your site.
Ways To Increase Website Domain Authority
Domain authority can be increased in a number of ways. One way is by building links to your website from other websites that are already trusted, high-quality, and relevant to your site's content.
Another way is by publishing content on your site that's valuable and engaging for users, which will encourage them to share it with their social networks.
1. Improve On-Page Content
On-page content is one of the best ways to improve your domain authority score. Now, this is the content for which your audience comes to your domain. So, how do you improve it?
Pick unique topics
Write readable content
Tend to quality and originality
Write informative text
If your content has all these traits, then it's going to perform well in any niche or industry—increasing your domain authority scores.
2. Tend To Backlinks and Interlinks
A backlinking strategy is a necessary factor in increasing domain authority. It's not only a requirement; it's a basic pillar to elevating a website's score. In fact, it's the most important thing Moz considered when developing DA scores.
Therefore, make sure your content has viable backlinks. Then, interlink your content, so you don't have orphaned pages. This will allow search engine crawlers to view your website as a trusted source of information.
3. Improve On-Page SEO requirements
On-page SEO is a blend of many things, including content and technical SEO aspects. Therefore, you need to tend to a few things like:
H1 and H2 tags
Metadata such as meta title and description
Backlinks, as mentioned before
Content readability
Informative value
If you tend to all these aspects of the content in your domain, then you'll surely elevate its quality by miles. Therefore, make your content readable and tend to these factors to yield the best results possible.
4. Elevate Page-Loading Speed
A website's loading speed is also a key determinant of its success. If a website is loading slowly or isn't optimized for better loading speeds, then it'll draw away users.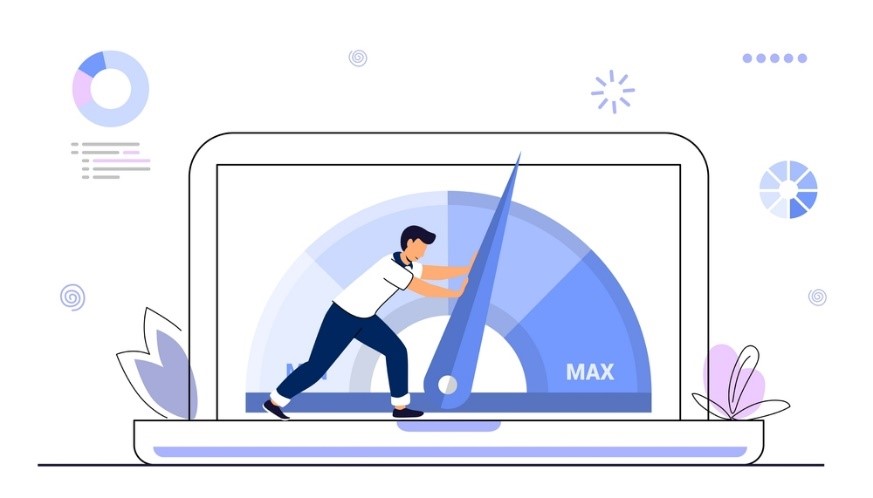 As a result, it'll lower your DA scores since traffic bounce rates will increase. Therefore, you must ensure that your website is loading properly and features a minimalistic design.
5. Mobile Friendliness
Mobile phone users are most likely to generate the majority of your website's traffic. That's why your website's compatibility with phones will also play a vital role in generating higher DA scores. How do you do that, then?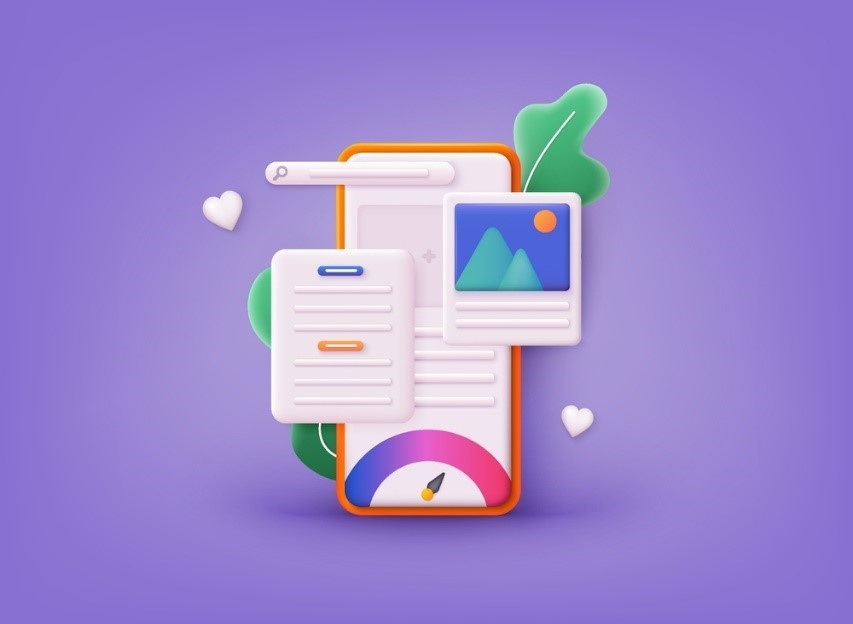 Use CDN
Try flipping to HTTP/2
Reduce the requests in HTTP sectors
This ensures your website doesn't take long to load on mobile phones and is compatible with devices of all resolutions.
How Do You Check Domain Authority?
Checking domain authority is a common and easy task to do. All you need to do use a DA Checker.
A da checker can help you find out following metrices:
Moz DA score
Spam index
Indexed pages in Google
Page authority
As you can see in the screenshot you may paste your website's URL in the prompt and look for the DA scores.
Conclusion
These are some key aspects of domain authority, how you can check it and how you can increase it. Therefore, follow these suggestions, and you'll surely see a visible improvement next time you check DA PA.